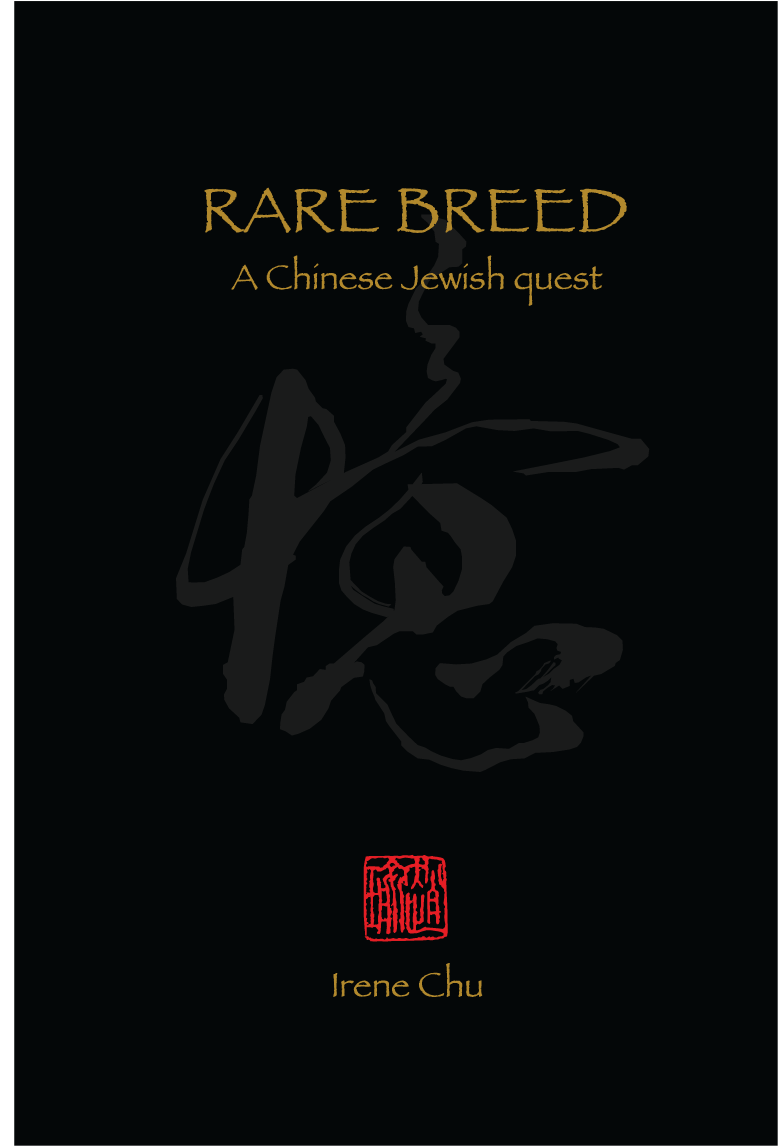 Rare Breed:
A Chinese Jewish Quest
Irene Chu
Copyright © 2016 by Irene C. Chu
ISBN: 978-0-9951677-1-1/0-4
Printed and bound in Canada by imagingexcellence 2.0.
Electronic edition by Printing Icon.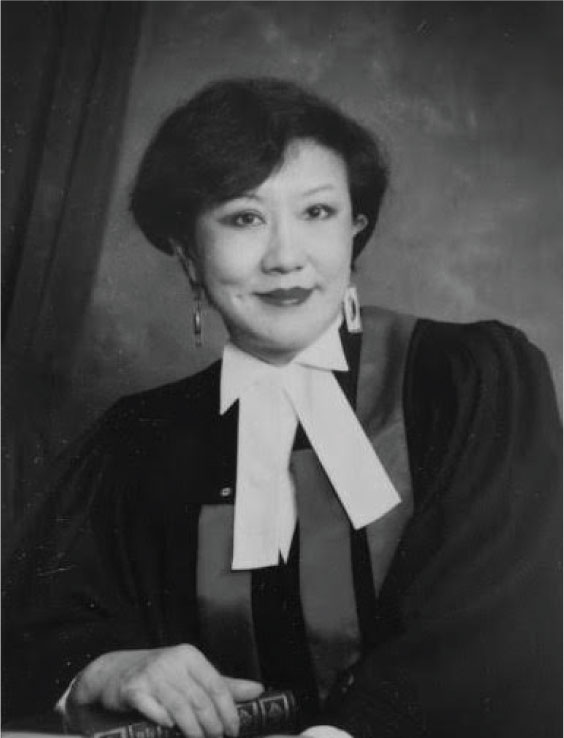 Irene Chu's tour de force achievement reveals how China became a place for Kaifeng Jews and Jewish refugees in their quest for a new life. Most notably, it embellishes on stories of how Chinese entrepreneurs helped the Sephardic Jews in Shanghai from 1942 to 1945 when they came into hardship under the Japanese. It reminds us that one must never be complacent.
Anthony B. Chan, author: Arming the Chinese (1982, 2010), Gold Mountain (1983), Li Ka-shing (1996), Perpetually Cool, The Many Lives of Anna May Wong (2003).
Copyright © 2016 by Irene C. Chu
Cover designed by John Chu
Chinese calligraphy by Irene Chu
Text designed by Kong Njo
ISBN: 978-0-9951677-1-1 (print)
ISBN: 978-0-9951677-0-4 (electronic)
Publisher and distributor:
Irene C. Chu
17 Cachet Parkway
Markham, Ontario
Canada  L6C 1C4